Managed Print Solutions, Print Management
IT Now Managed Print Services and Printer Rental Services helps your organization to fully optimize your printing devices, save costs, and increase efficiency. 
IT Now Solutions is your dependable partner for Managed Print Solutions. Our leadership team has an impressive four decades of cumulative experience in the industry. We have served hundreds of satisfied customers with great pride along our journey. Our unwavering commitment to excellence, state-of-the-art technology, and unmatched customer service set us apart.
We understand the importance of print management and are here to help. Join us as we continue to set the standard for managed print solutions worldwide.
Managed print solutions streamline print infrastructure, reduce costs and enhance efficiency. We also provide rental printers.
Print System Installation & Support
Printer Annual Maintenance (AMC)
Multifunctional Printer & Copier Maintenance
On-Demand Repair Services
Multi-Vendor Adoption Services
Unlock Productivity with our Managed Print Services
Due to our extensive experience in the printing industry, we understand the challenges in managing your print environments. A significant challenge in enterprises is productivity loss. IT Now solutions address it by ensuring the printer's uptime and no paper jams or out-of-stationery situations.
Reliability
Our printer fleet management, proactive maintenance, and prompt support to keep your operations running smoothly.
Experience
We stay abreast of the printing technology advancements and strive to reduce your printing-related expenses significantly.
Our Managed Print Solution Process
From design and setup, to managing and upscaling, our flexible managed print solution helps your business needs.
Design a Blueprint
We evaluate of your printing environment to identify improvements and reduce costs.
Tailored Solution
Tailor-made MPS plan by experts for your unique business requirements.
Efficient Maintenance
Experts manage your printers, ensuring upgrades, and optimised performance.
Cost Management
We reduce unnecessary printing, reduce downtime and maximise productivity.
IT Now Solutions offer a tailor-made MPS plan for your unique business needs.
Reduced Expenses
Fleet optimization; Low cost of ownership.
End-to-end Management
End-to-End management of your print infrastructure and reduced printing costs.
Enhanced Security & Control
Enhanced security via employee-specific permissions.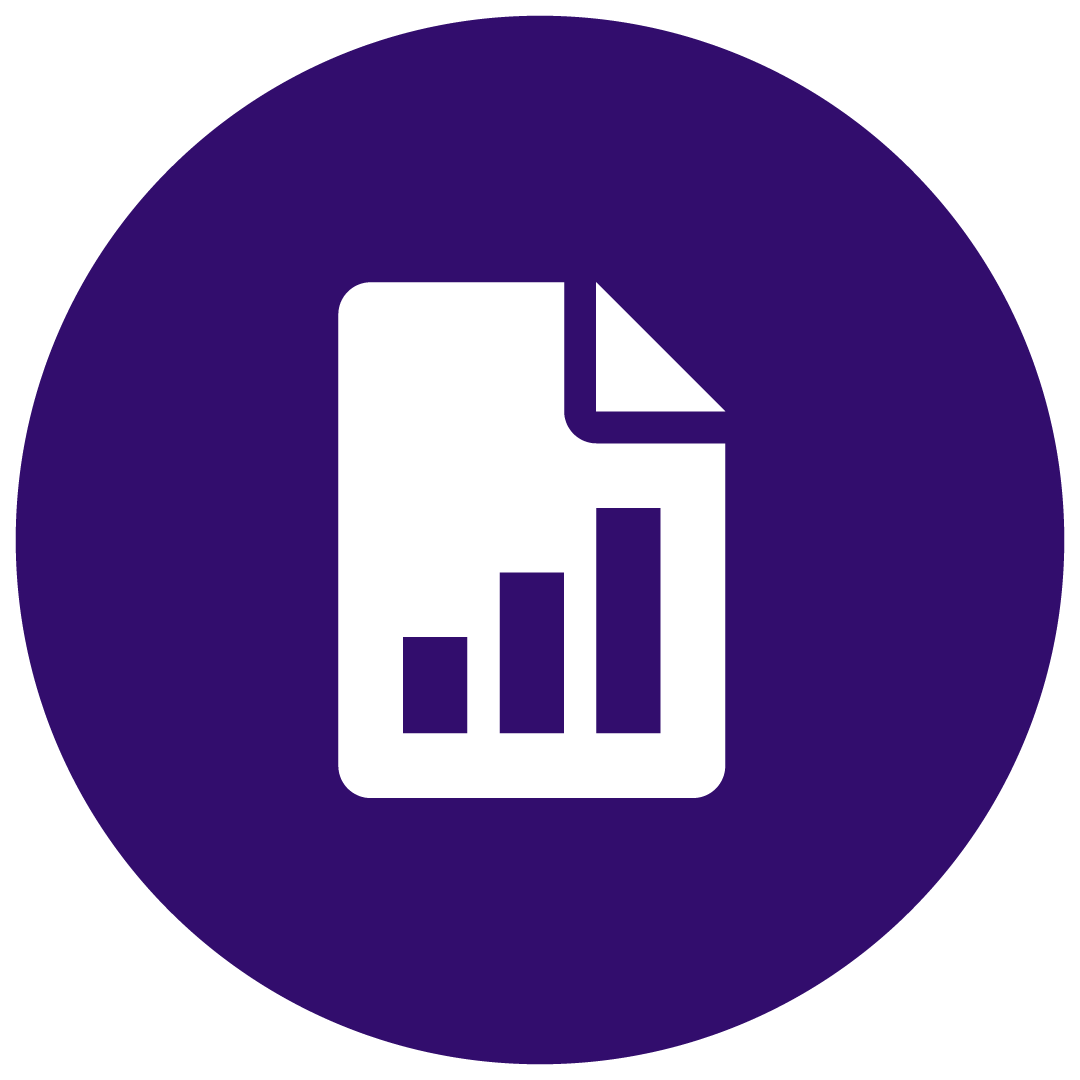 Flexible Contract Period
Very flexible contract period, pay as you use options.
We have been taking IT solutions and printing solutions from IT Now for our firm Tesor Designs from last 5 years. The association with IT Now has been really nice and one thing that stands out is the service that they provide. Any complaints are attended within 2 hours and adressed. Also they have introduced many monitoring tools which gives notifications before any failure occurs and this has helped us to reduce any down time. Overall we are really happy with the service IT Now Solutions have been giving us