All-in-one IT Help Desk Service provider for server monitoring and management, system repairs, Wi-Fi networking, and IT peripheral maintenance.
Experience seamless IT Help Desk Service
Streamlined IT Support: Remote Assistance, Maintenance, & Enhanced Wi-Fi
IT Help Desk Service provides Expert remote assistance, on-site support, and maintenance contracts covering server monitoring, repairs, Wi-Fi networking, and peripherals. Stay connected and secure with our optimized Wi-Fi services and proactive network issue resolution.
Remote Assistance & On-Site Troubleshooting
IT Now expert team provides comprehensive IT help desk service – remote assistance, on-site support, and troubleshooting for hardware and software issues.
All-Inclusive Maintenance Contract
Our Annual Maintenance Contract covers server monitoring and management, PC and laptop repairs, Wi-Fi networking, and IT peripherals maintenance.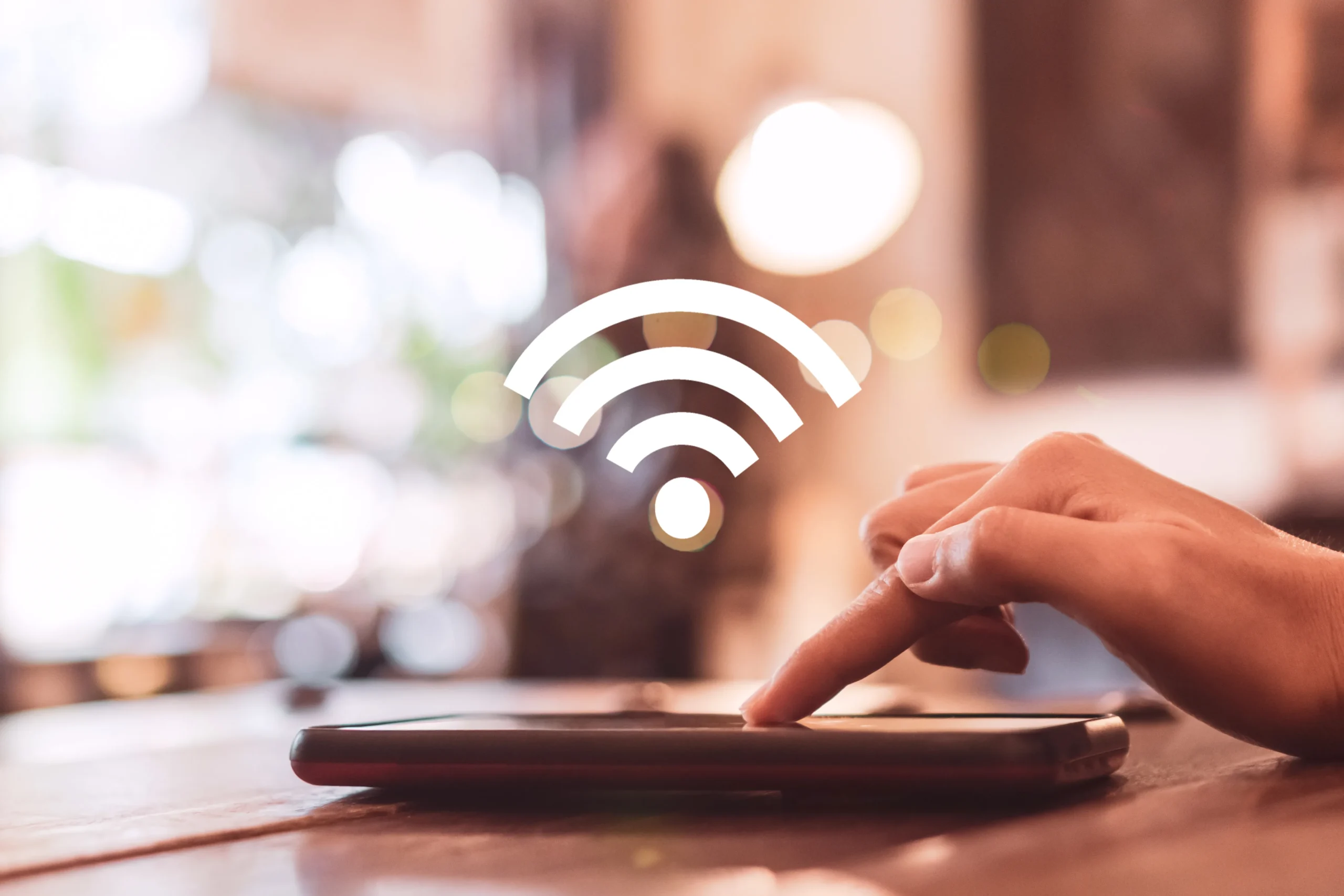 Secure and Optimized Wi-Fi Networking Services
Our Wi-Fi networking services, including setup, configuration, and maintenance, are integrated with the best security options and control. We regularly examine the connectivity and optimize the performance to meet your requirements.
Proactive Network Security
Our team updates its expertise with the latest network security best practices and adopts them in its operations. They identify and resolve network issues such as slow performance, connection problems, and security breaches.
Efficient Remote Monitoring & Management for Seamless IT Asset Optimization
Our software-based monitoring system and remote management of IT assets like servers, desktops, laptops, and printers increase the users' efficiency by detecting the issues in advance and correcting them remotely without users traveling back to the office.
MSP – as a managed service provider, we remotely monitor the health of all your users' laptops from our helpdesk center across India and globally. Our Single window solution for IT support will help the organization to streamline its IT deployment and reduce expenses.
Benefits of Using IT Now IT Help Desk Service
IT Now Help Desk Service provides fast and efficient IT support with
24/7 availability to ensure your business stays up and running.
Scalable IT Help Desk Service
Our help desk service support are flexible and customizable, allowing you to choose the level of support you need, making it a cost-effective solution for businesses of all sizes.
IT Support Tools and Technologies
IT Now's Help Desk Service Support offers access to advanced tools and technologies, ensuring your IT infrastructure is always up-to-date and secure.
With our IT Help Desk Service, you can focus on your core business activities while our IT experts manage and support your technology. Our Help Desk Service Support helps you increase employee productivity, which leads to greater efficiency and profitability.
Company's Proven Track Record
Showcasing our track record of successfully delivering top-notch IT solutions and support to a diverse range of clients. With a strong history of implementing complex projects, optimizing operations, and ensuring client satisfaction, we are the trusted choice for all your IT needs.
Comprehensive IT Solutions 
We designed an IT roadmap for a large coffee manufacturing company with over 100 IT devices across 20 offices. We have implemented multiple virtualized servers and the latest IT networking for their ERP and Office 365 operations and data management. It was a project that took over a year to Build, Manage, and Handover.
We provided a cloud server to a road transport company and moved their application, Tally.ERP9. More than 175 devices in over 40 offices across India have seamless access to their data.
We provide a backup and server-file sync between the local server and cloud data for a company's secretary office with about 20 staff members.
Server Deployment & Dedicated Support
We have deployed a server and backup solution for a payroll management company with
50+ users. Further, we have deputed a full-time IT engineer to reduce downtime and increase productivity since 2014.
Seamless MSP Services for a Global Company
Our helpdesk services team manages IT support (MSP support) for over 200 laptops for a US company with users across three time zones.
Visit our HSR branch
1900, 25th B Cross Rd, 22nd A Main, Garden Layout, Sector 2, HSR Layout, Bengaluru, Karnataka 560102
Visit our HAL branch
1953, 4th Main Road, 9th Cross Rd, near Shakthi Ganapathi Temple, Seethappa Colony, HAL 3rd Stage, Puttappa layout, New Tippasandra, Bengaluru, Karnataka 560075
Request a free quotation now !